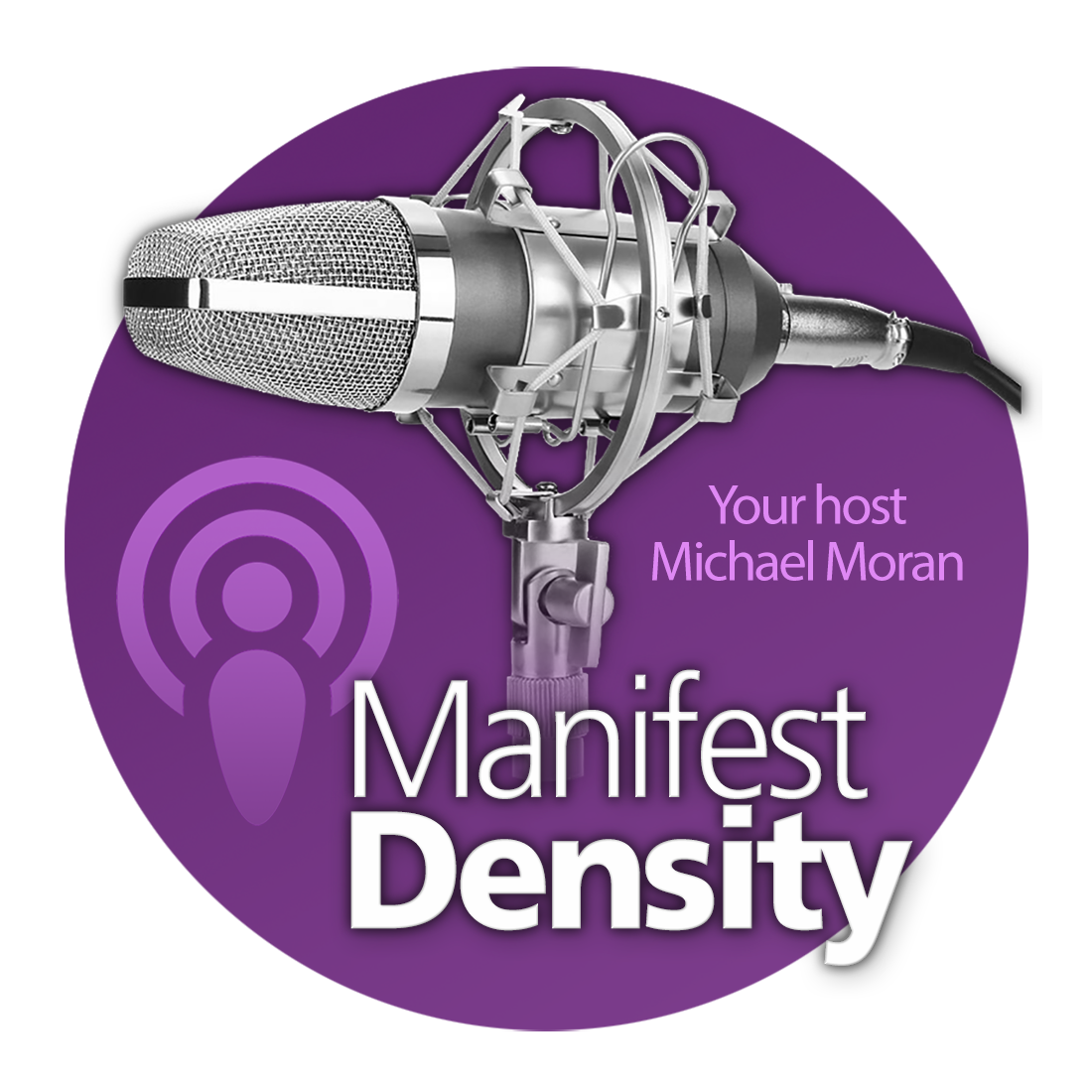 Logan Nagel explores the intersection of real estate investment, technology and geography as a data-driven storyteller, innovation expert, and strategist. Logan joins Manifest Density this week to discuss a new white paper co-written with our host, Michael Moran: The Future of Commercial Facility Management. The role is both more important and different after COVID-19, and we dig into the reasons and implications. 
As Logan puts it, "I am currently Associate Publisher and Head of Research for Propmodo, the leading real estate innovation publication.
Right now I am focusing on several areas: productivity and efficiency for CRE professionals and designers, wellness & ESG, and sustainable development across multiple scales.
Previously, I led research initiatives for The Wildcat Group, an apartment redeveloper, and was the junior member of Tucson, Arizona's top <100-unit apartment sales team with Cushman & Wakefield | PICOR. I also worked with Tandem, a Chicago-based mixed-use apartment developer. Before that I was with J.P. Morgan as a Multi-Family Investment Analyst focusing on LIHTC investments of up to ~$52 million around the country."