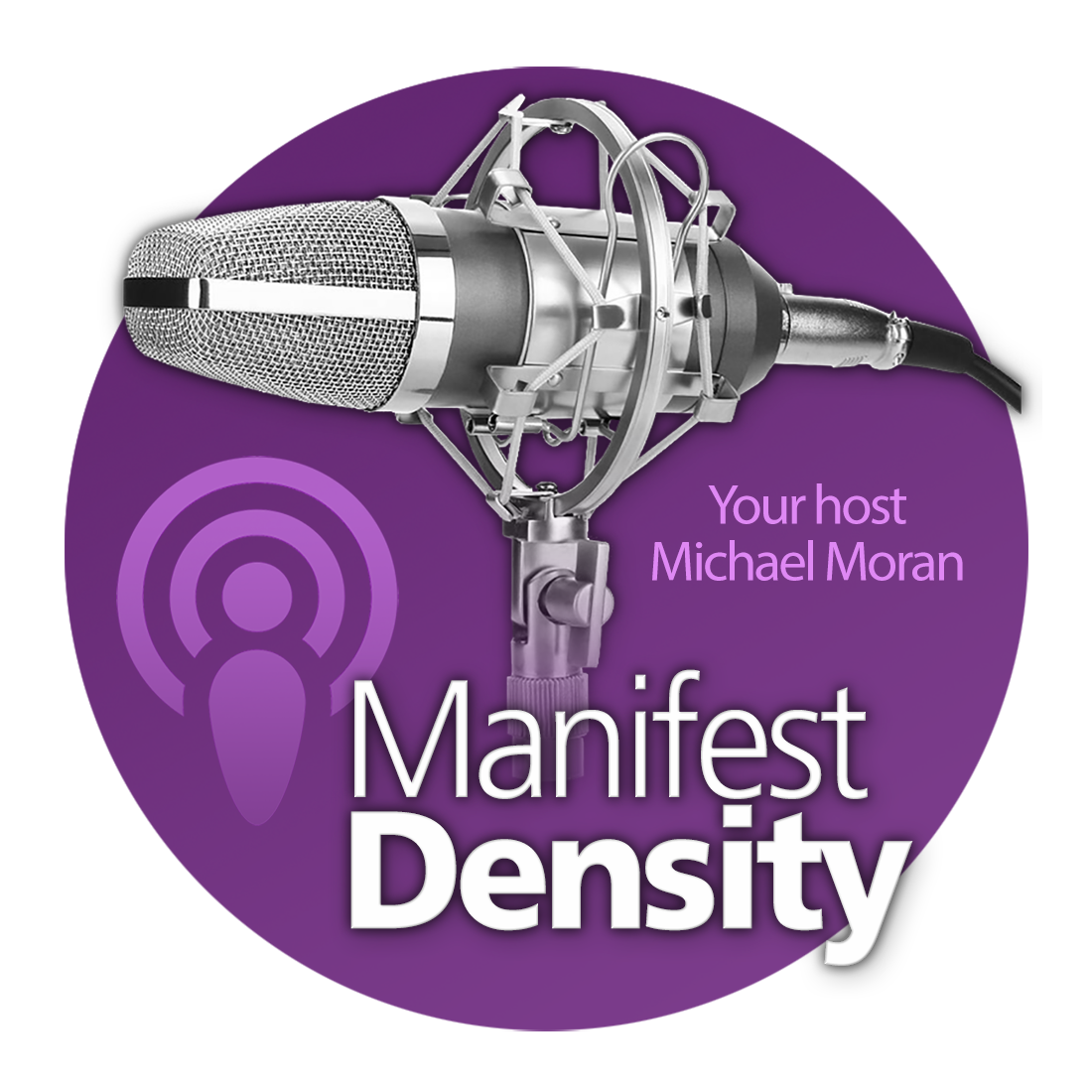 Bringing buildings to life
Cambridge researcher Erika Pärn on using IoT data to bring efficiencies and sustainability to older infrastructure.
Dr. Erika A. Pärn [PhD, BSc (Hons), PgCE, PgCR] is a Research Associate at University of Cambridge supporting the IfM and CDBB. Previously whilst working in industry, she led multiple research project technical deliverables for the EU commission such as the two H2020 initiatives: GreenInstruct (Home - Green INSTRUCT) and BIMERR (Home) and a UKRI project SeismPrecast (http://seismprecast.eu/). Her PhD has evaluated the use of BIM and cloud-based technologies to streamline facilities management into the as-built BIM via three case studies at Birmingham City University. During her time in academia as lecturer at Birmingham City University, she taught undergraduate and postgraduate students of built environment school and accrued research experience. This saw successful winning of a KTP research grant to help automate and digitize manufacturing with BIM. To date, E.A. Pärn has published her research in several peer-reviewed academic journals and has been a keynote speaker at several preeminent industrial and conference events. Erika's own research interests focus predominantly upon the multi-disciplinary area of 'digital built environment and smart city developments' but she remains actively involved in other broader 'construction and civil engineering management' topics whilst working with international colleagues. Research investigations have thus far included: BIM and FM integration; design development automation; clash detection; laser-scanning; engineering design; construction management in developing countries; built environment cyber-security; and networked and sensor-based BIM integration. Prior to her career in academia, she gained professional qualifications and first-hand industrial experience whilst being employed by several architectural practices and working on a range of commercial, residential and logistics projects as an Architectural Technologist.
Google Scholar: Erika Pärn
Research Gate: https://www.researchgate.net/profile/Erika_Paern
LinkedIn: https://www.linkedin.com/in/dr-erika-parn-b6415854/
Twitter: https://twitter.com/erikaparn