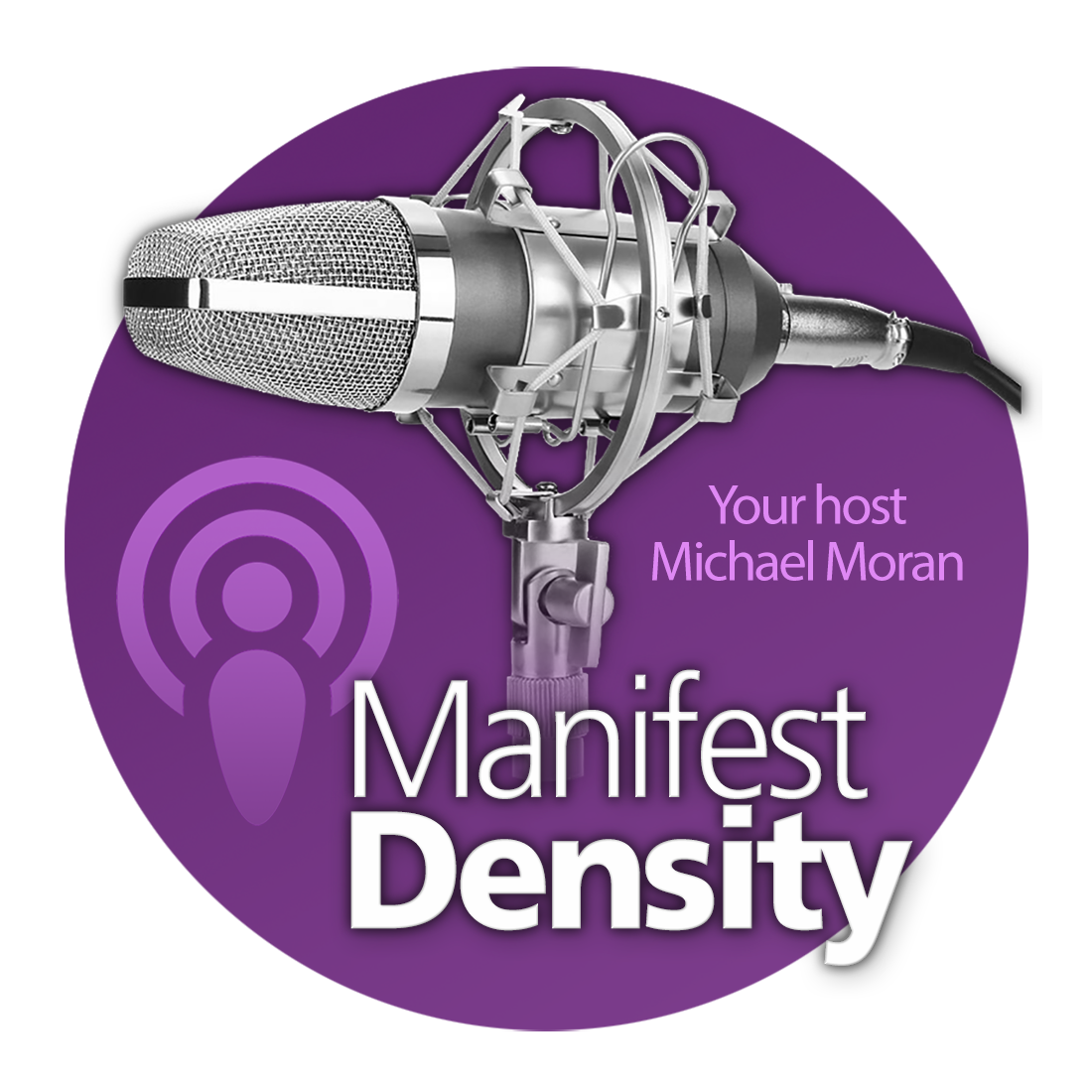 Richard Fenning, author and former CEO of Control Risks, rates the reaction of the world's leading businesses to COVID-19's challenges. 
Richard Fenning acts as a sounding board and adviser to senior leaders managing their organizations through complex issues or planning their own professional futures.
Richard spent 32 years in professional services, principally with the risk consulting firm, Control Risks. He was Global CEO for 14 years until 2019, leading the firm through a period of significant international expansion and an innovative management buy-out in 2016.
Richard has lived and worked in the UK, Australia, Japan, Singapore and the United States and has advised numerous global corporations on the impact of geopolitical uncertainty and high-stakes problem solving, often in volatile parts of the world. He is also a non-executive director of infrastructure consultancy, Steer Group.
He is the author of "What On Earth Can Go Wrong" https://www.amazon.com/What-Earth-Can-Go-Wrong/dp/1785632248.  His account of nearly three decades in the risk and intelligence world, that has much to say about leadership, risk and volatility in a hard to predict world.